CrowdStrike: Cloud-delivered Endpoint protection and Threat intelligence solutions
Crowdstrike's unique approach to Cybersecurity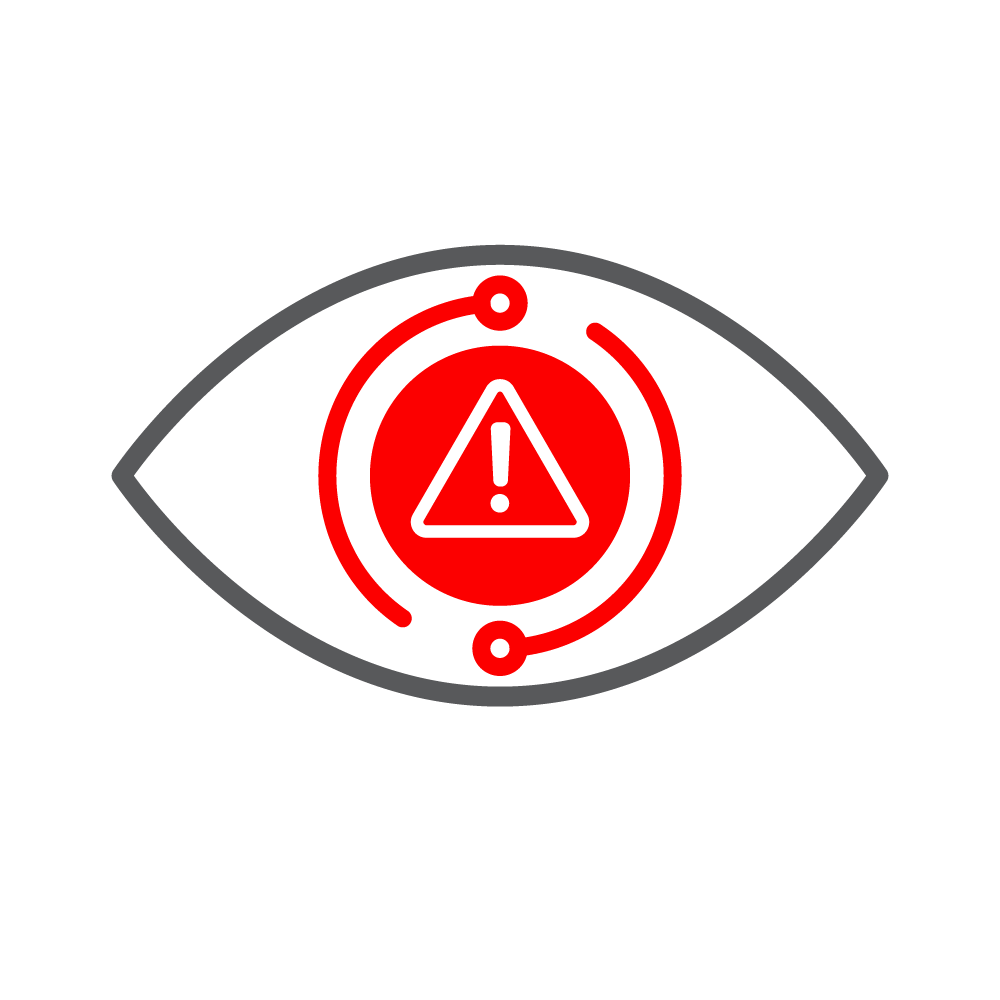 CrowdStrike Security Cloud uses AI to provide real-time prevention, visibility, and actionable data to detect and stop advanced cyber threats.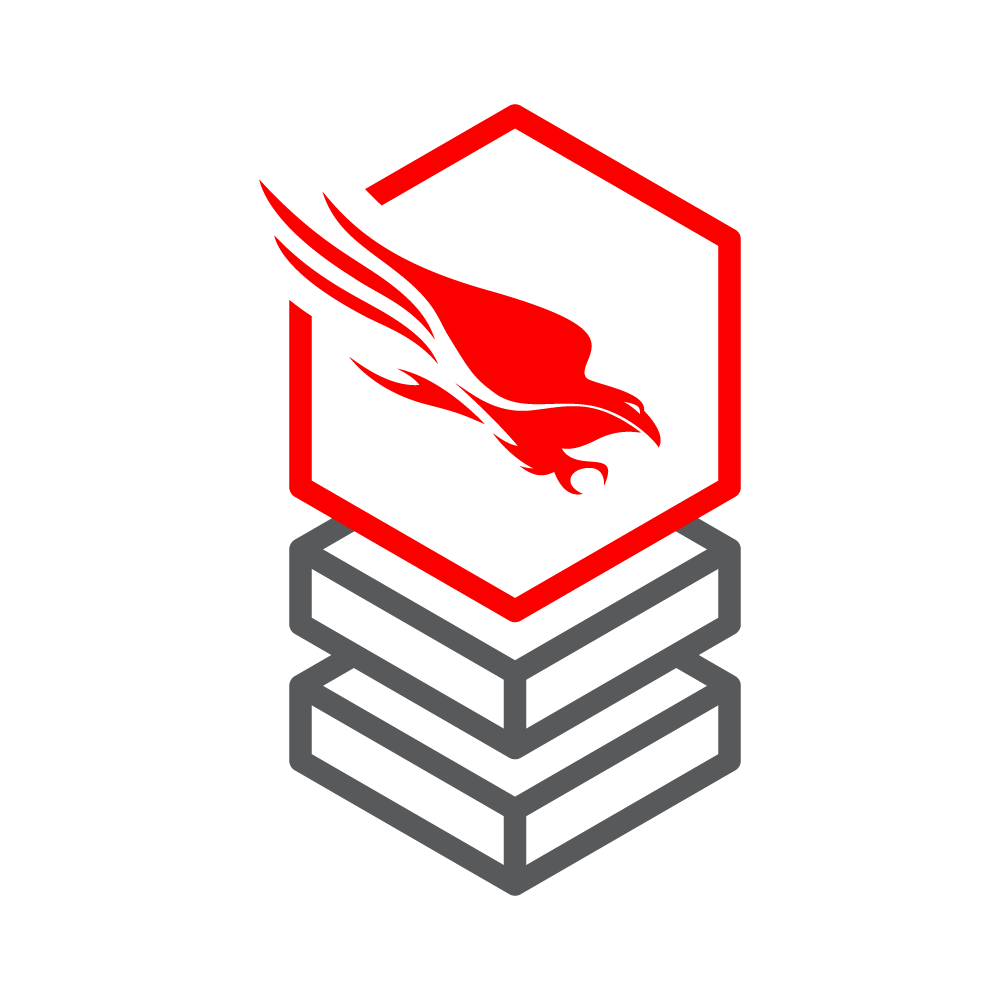 CrowdStrike Falcon® delivers hyper-accurate detections, automated protection and elite threat hunting through a single lightweight-agent architecture.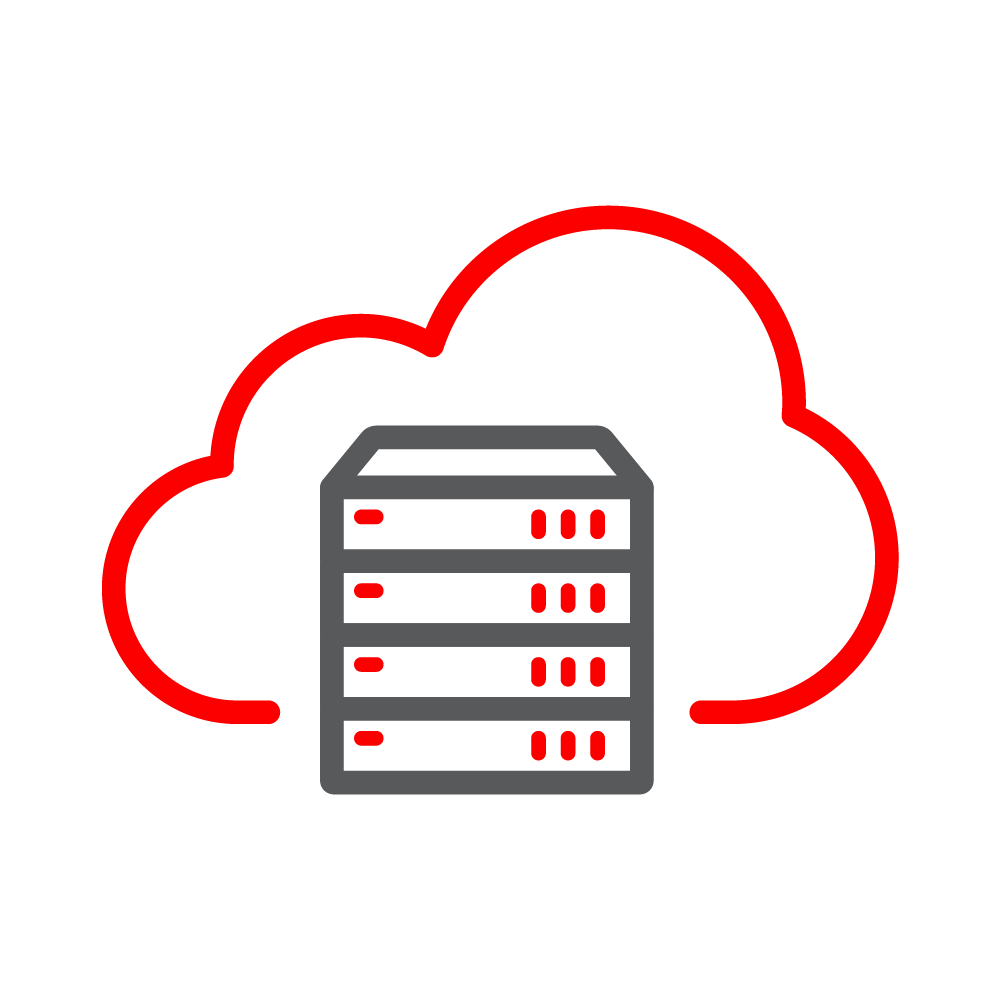 CrowdStrike redefines security with world's most advanced cloud-native platform protecting endpoints, cloud workloads and identity.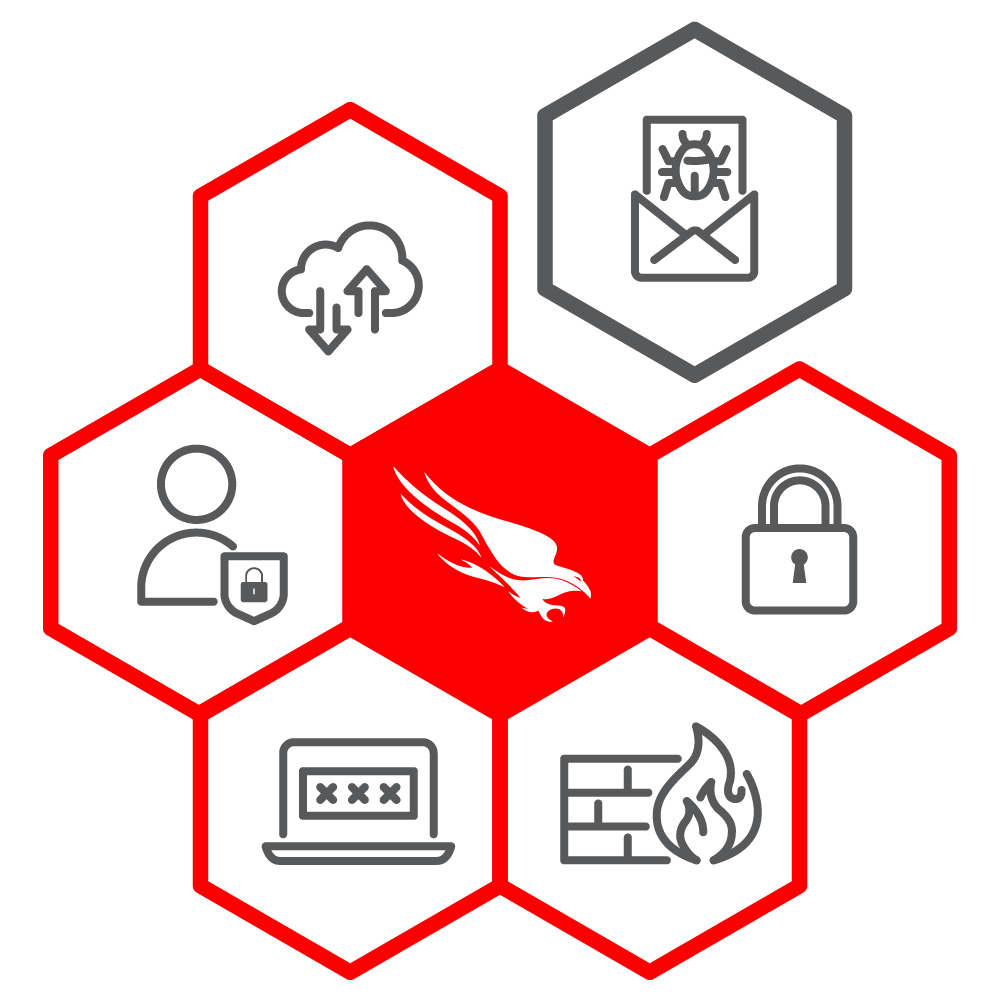 CrowdStrike Falcon® platform is designed to ensure high flexibility and adaptability with seamless addition of new security countermeasures without requiring re-architecting or re-engineering.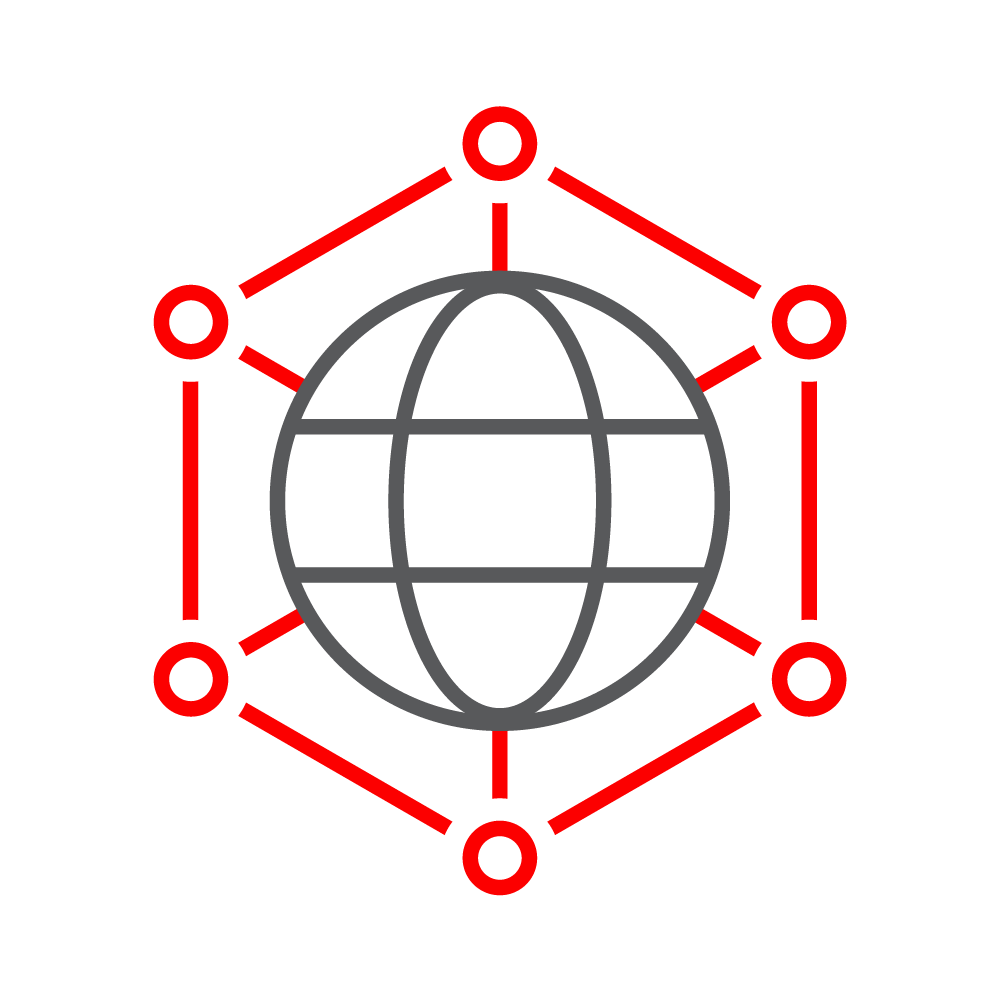 CrowdStrike's Security Cloud correlates security events and threat intelligence from multiple sources to provide comprehensive protection against advanced threats.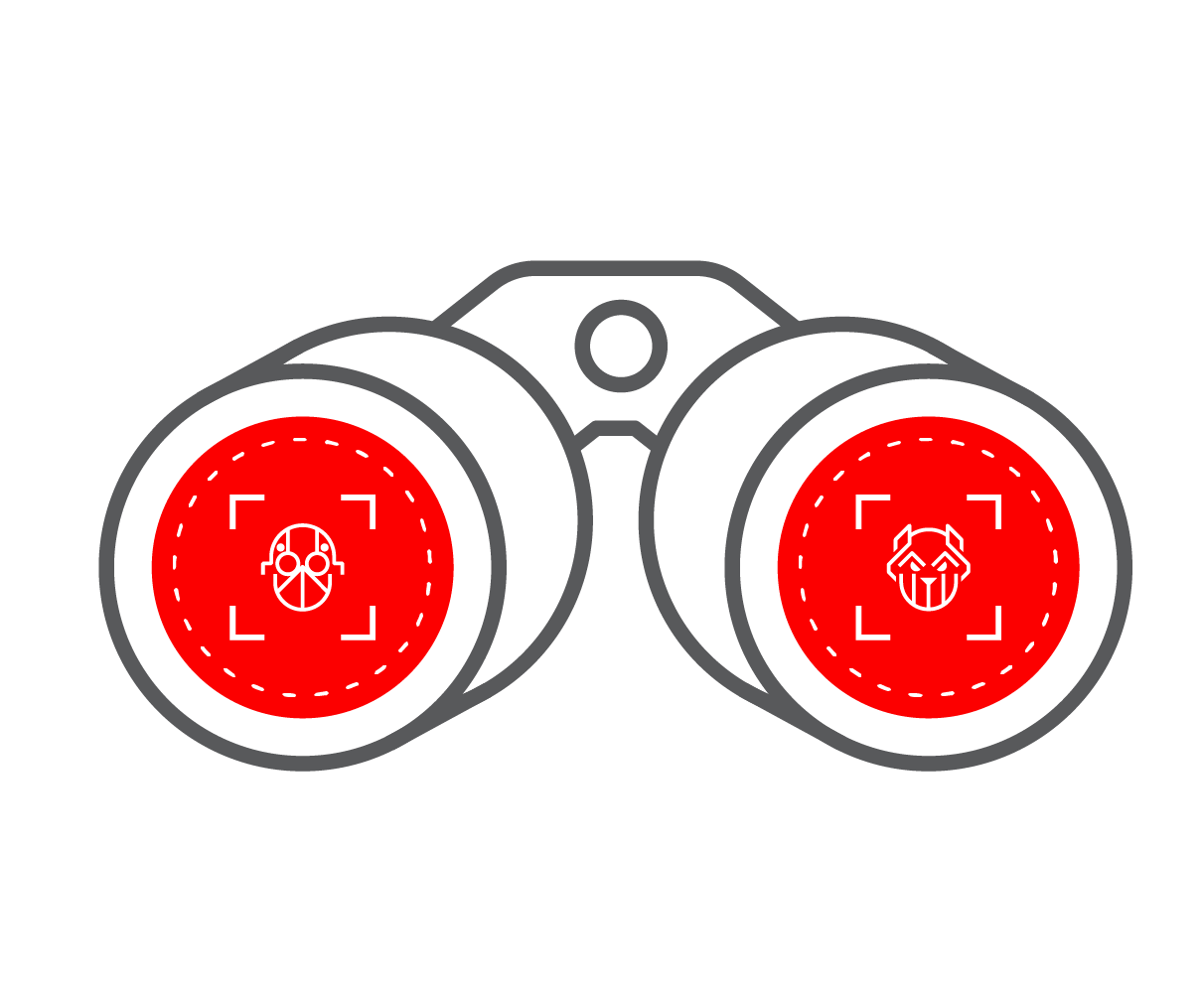 Falcon OverWatch™ combines automation and human expertise with 24/7 threat hunting to proactively detect sophisticated attacks and provide an additional layer of protection.
Comprehensive Cybersecurity Solutions
CrowdStrike's product categories cover all aspects of threat prevention, detection and response to keep your organization safe.
Endpoints and XDR
Boost protection, detection, and response for endpoints and more.
Cloud security
Unified posture management & breach prevention.
Threat intelligence
Boost your SOC and incident response with integrated adversary intelligence.
Identity protection
Protect workforce identities everywhere to stop breaches faster.
Security and IT operations
Real-time visibility across your network's devices, users, and apps.
Observability
Enhance infrastructure visibility with unmatched speed and scale.
Get started with your journey
Digitally transform your business with leading technologies & solutions​